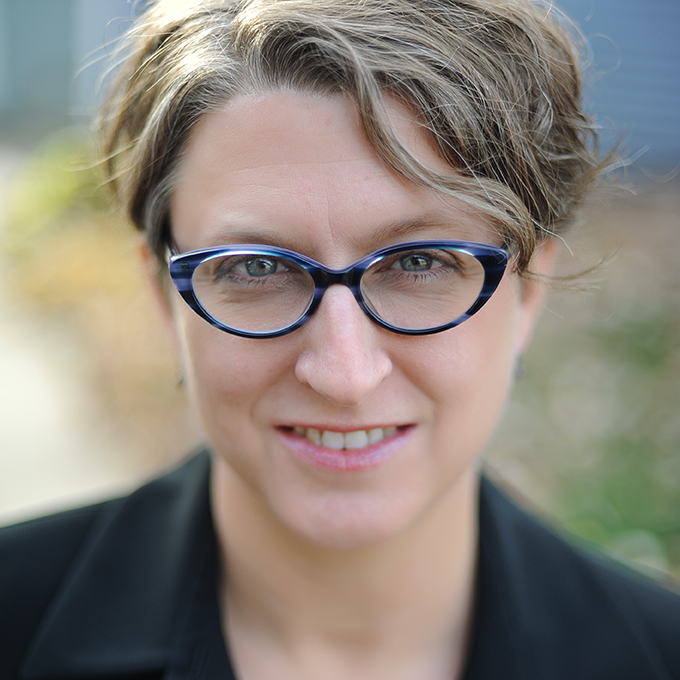 Jen Vanek, Ph.D.
is the Director of Digital Learning and Research at the EdTech Center @ World Education. She conducts field testing on promising new educational technologies, facilitates a community of practice on distance and blended learning called the IDEAL Consortium, and collaborates with talented colleagues to build the capacity of educational institutions to use technology to reach more adult learners working to develop language and literacy proficiency.
Michelle Benegas, Ph.D.
is an Assistant Professor at Hamline University. She has taught ESL in K-12, adult basic education, and college settings. In her work with teachers and schools, she promotes a model in which ESL teachers serve as site-based experts and coaches to their general education colleagues. Her research interests include ESL teacher leadership, teacher leader identity, and systemic approaches to improving EL services.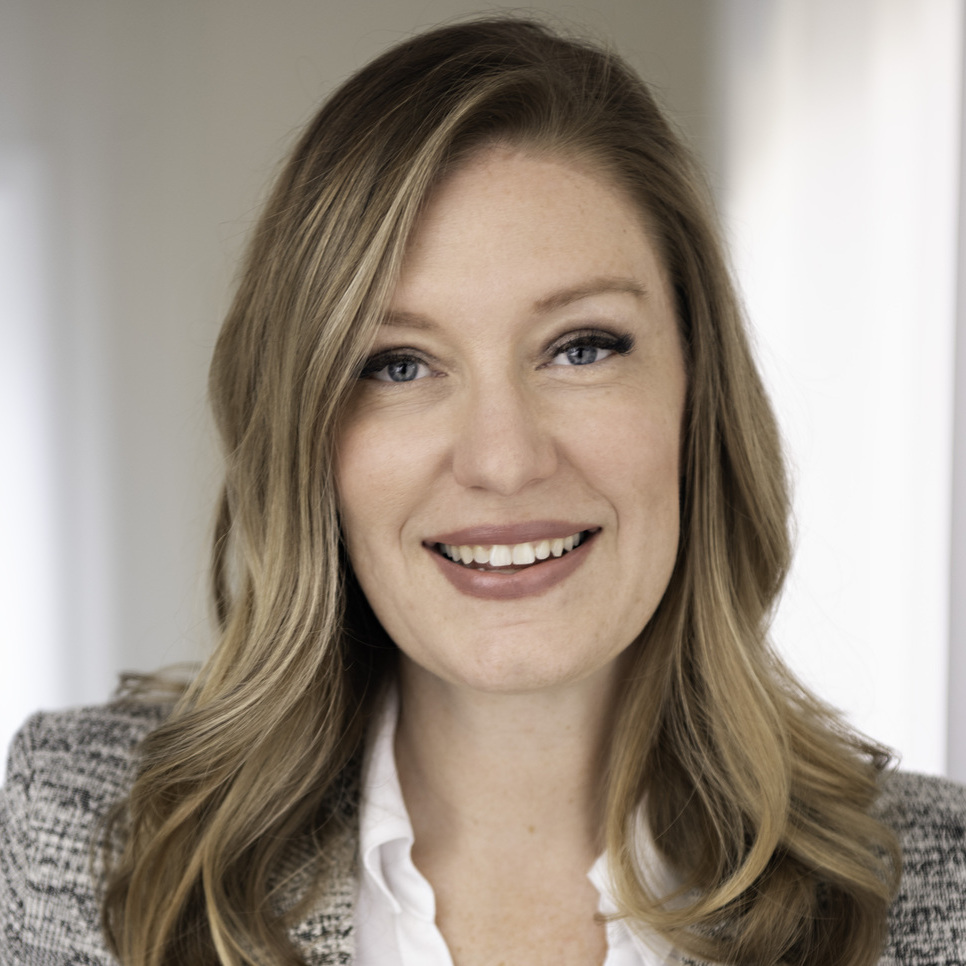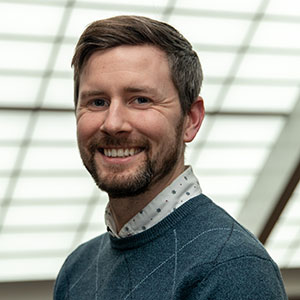 Darren Keith LaScotte
is ESL Teaching Specialist in the Minnesota English Language Program (MELP) at the University of Minnesota. Within the broader scope of applied linguistics, his research focuses on second language acquisition and use, and on the resulting implications for teaching and learning. He has published on topics of language use and variation, the construct of voice and heteroglossia, and second language instruction and assessment.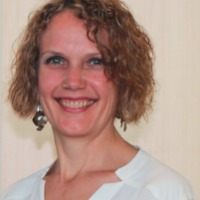 Jen Ouellette-Schramm, Ed.D. is past editor of the MinneTESOL Journal. Jen is English for Academic Purposes faculty with Riverland Community College and has supported adult English learners and their teachers for over 15 years. Her Ed.D. focused on adult development and learning. Her research and practice explore the developmental diversity and growth of adult English learners and their teachers.
Anne Dahlman, Ph.D. is a past President of MinneTESOL and a past editor of the MinneTESOL Journal. Currently, Anne serves as Acting Dean of Global Education at Minnesota State University, Mankato. As the chief international officer for the university, Anne oversees international student recruitment and retention, advancement of international partnerships, globalization of campus as well as is responsible for international, federal, and state compliance. Anne is a second-language English speaker, immigrant, and passionate advocate for inclusive excellence.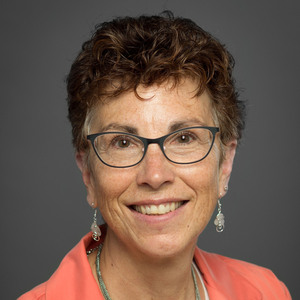 Kimberly A. Johnson, Ph.D. is a past editor of the MinneTESOL Journal and currently serves on the Journal Board. A teacher for nearly 30 years, Kim is currently the Associate Vice President of Effective Teaching and Learning at South Central College. Her teaching and research interests focus on adult learning, instructor professional development, language teaching and learning, post-secondary readiness and success, and expansion of open education in teaching and scholarship.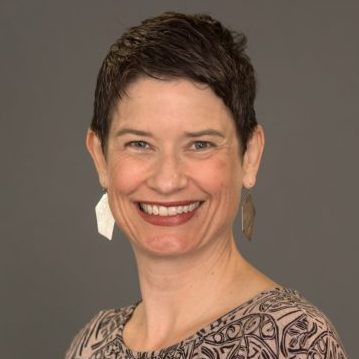 Suzanne Gilchrist McCurdy is a Ph.D. student in the Curriculum and Instruction Department, at the University of Minnesota and an ESL teacher educator. Her research interests include ESL teacher education for pronunciation instruction, language teacher cognition, and low-level adult immigrant and refugee ESL learners.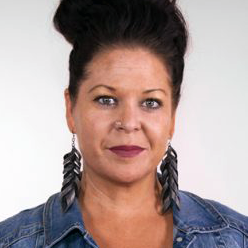 Amy Hewett-Olatunde, Ed.D. teaches refugee and immigrant students in Saint Paul Public Schools, and graduate-level courses in teacher education and EL advocacy at Hamline University and the University of St. Thomas. She is the recipient of the 2015 MN Teacher of the Year, St. Paul Rotary Club Teacher of the Year, and Minnesota Monthly Magazine Teacher of the Year.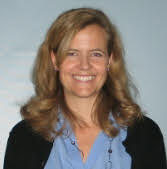 Caroline Maguire, Ph.D. is the Director of the ESL teacher licensure program at Augsburg University. She taught ESL at the elementary and adult level for seven years and holds a Ph.D. in Curriculum and Instruction with a focus on Second Language Education from the University of Minnesota.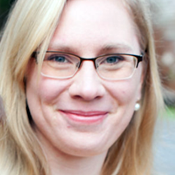 Celia Martin Mejia is an ESOL instructor at Century College in White Bear Lake. Her research interests include adult learners with interrupted formal L1 education, bilingualism, culturally relevant pedagogy, metacognition and self-regulated learning.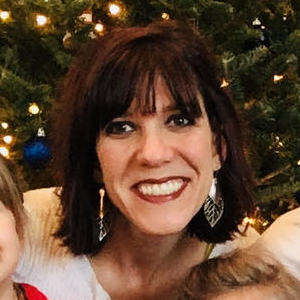 Jonna Meidal has a Master's in ESL and has taught overseas and in the U.S. for over 10 years, including Adult Basic Education, higher education, and a year in Indonesia as an English Language Fellow with the U.S. State Department. She has also worked as adjunct faculty with Hamline University's TEFL certificate program.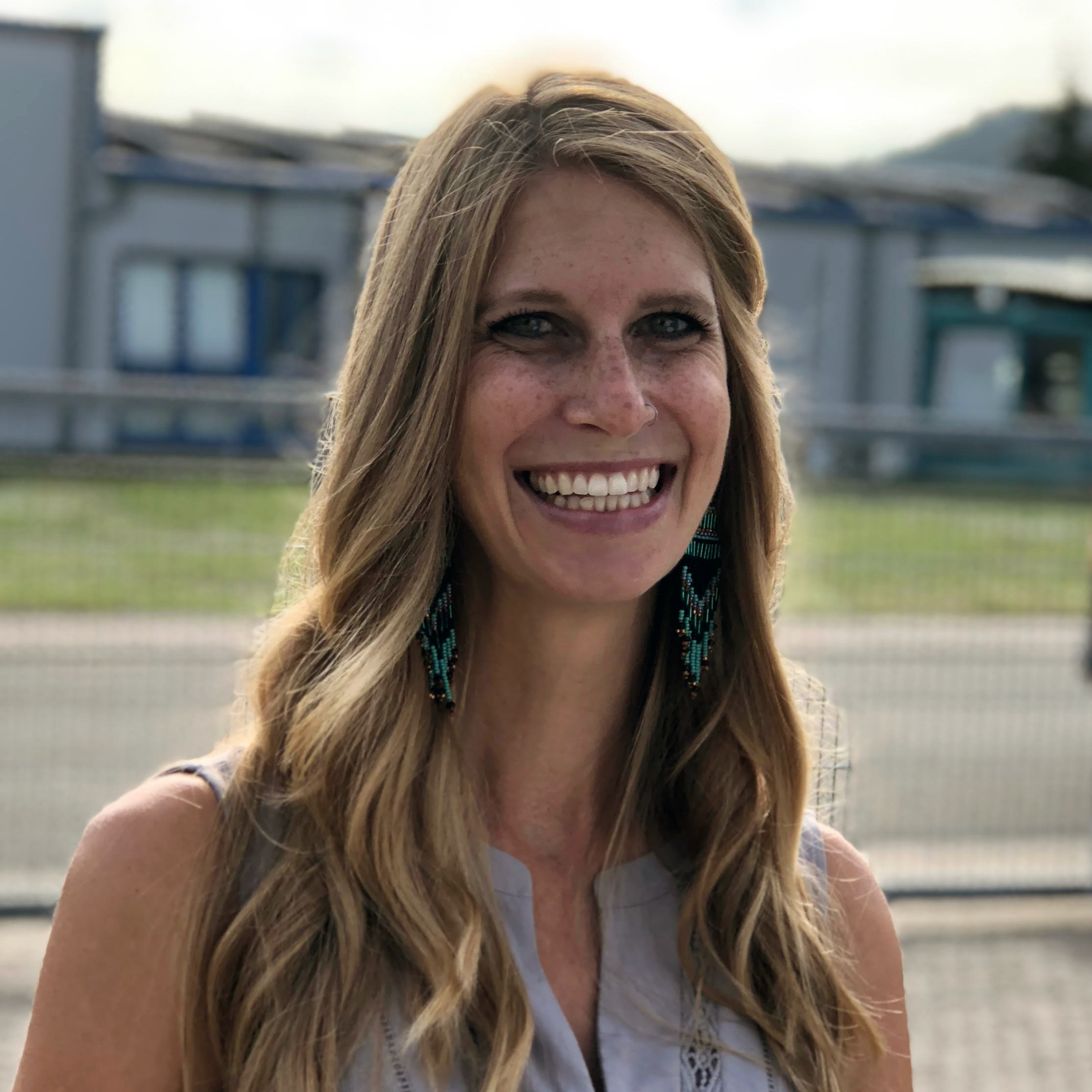 Breana Mueller holds teaching licensure in both Elementary Education and ESL. She completed her M.A. in ESL from Hamline University and has taught in 3rd and 4th grade classrooms and has led an EL department. Currently, she is supervising dual-immersion student teachers at Bethel University.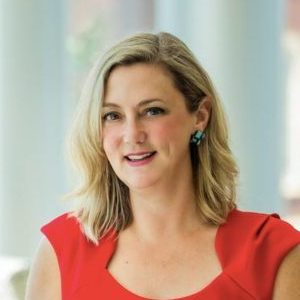 Amy Young, PhD is currently the EL Specialist for School Support at the Minnesota Department of Education. She lived for over 15 years in Mexico and has published on research interests including strategies for promoting collaborative dialogue, attending to increased language complexity, and integrating language and content.