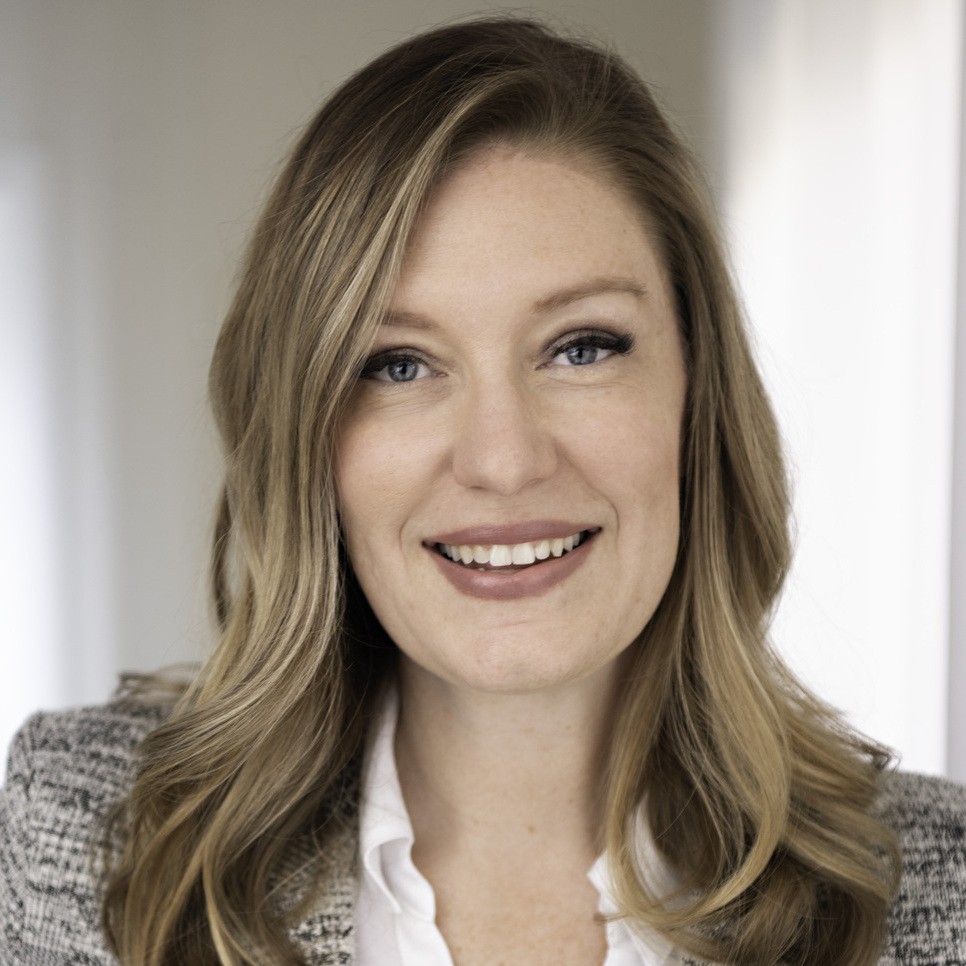 Michelle Benegas, Ph.D.
is an Associate Professor at Hamline University. She has taught ESL in K-12, adult basic education, and college settings. In her work with teachers and schools, she promotes a model in which ESL teachers serve as site-based experts and coaches to their general education colleagues. Her research interests include ESL teacher leadership, teacher leader identity, and systemic approaches to improving EL services.
Suzanne Gilchrist McCurdy
is a Ph.D. candidate in the Curriculum and Instruction Department, at the University of Minnesota and an ESL teacher educator. Her research interests include ESL teacher education for pronunciation instruction, language teacher cognition, and low-level adult immigrant and refugee ESL learners.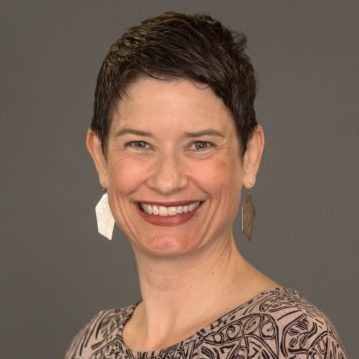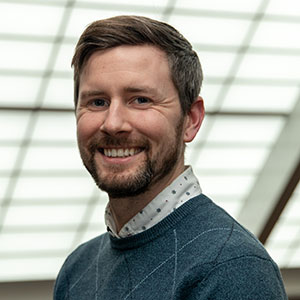 Darren K. LaScotte, Ph.D.
is a Teaching Specialist in the Minnesota English Language Program at the University of Minnesota. Over the last decade, his scholarship has focused on second language acquisition and use and on the resulting implications for teaching and learning. He has published on topics of language use and variation, the constructs of voice and heteroglossia, and second language instruction and assessment.
Lorna Larson holds a K-12 ESL licensure, an M.A. in Education with Reading Endorsement from Concordia University, and a TEFL Certificate from Hamline University.  Her research interests are in school readiness and supporting multilingual families through best practices for early childhood education programs.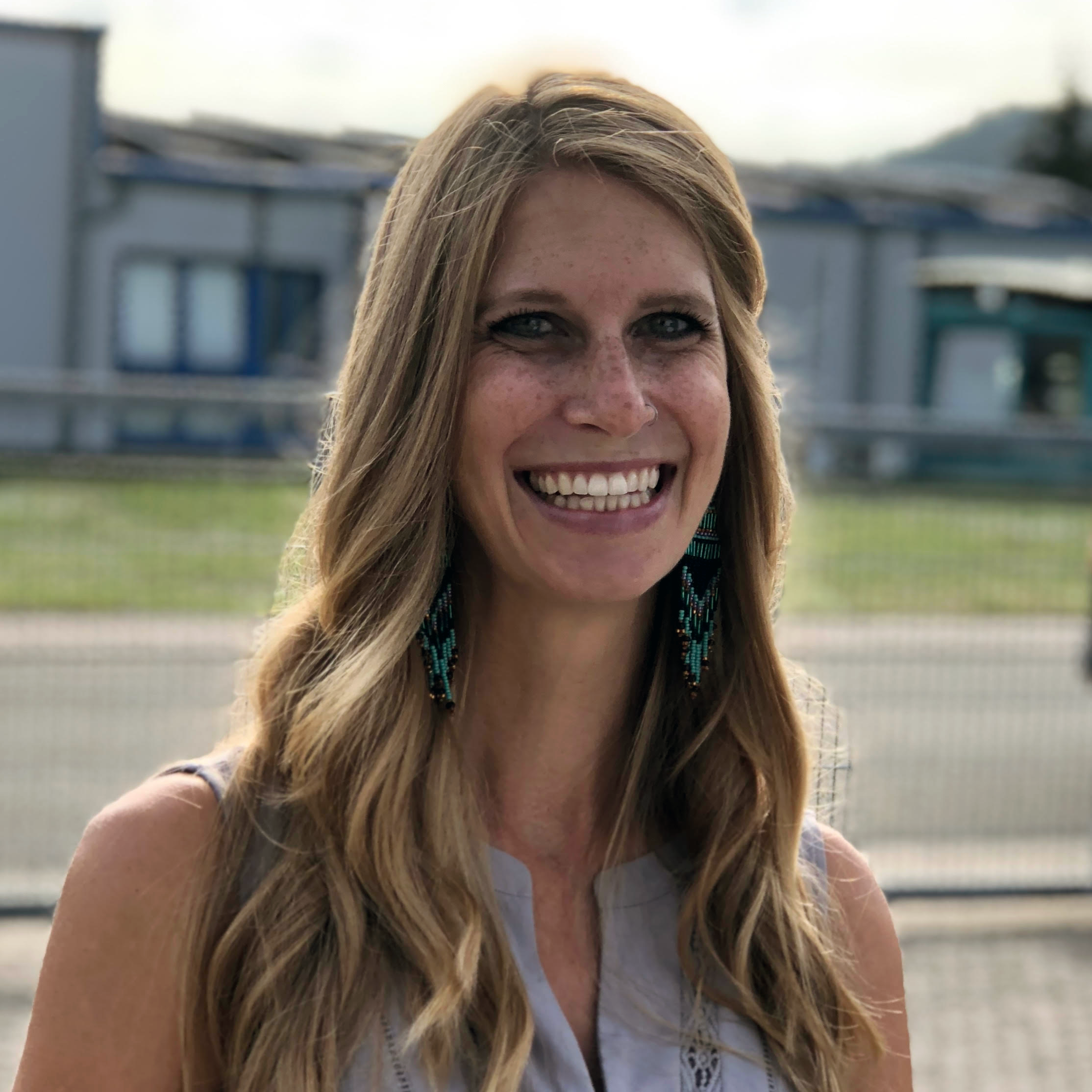 Breanna Mueller holds teaching licensure in both Elementary Education and ESL. She completed her M.A. in ESL from Hamline University and has taught in 3rd and 4th grade classrooms and has led an EL department. Currently, she is supervising dual-immersion student teachers at Bethel University.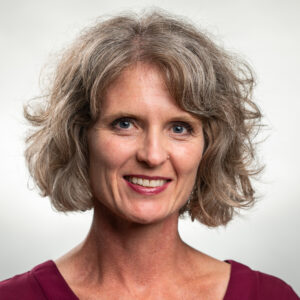 Rhonda Petree is a lecturer in the Department of English, TESOL, and Modern Languages at the University of Wisconsin-River Falls. She holds an M.A. in ESL from the University of Minnesota. She was a Fulbright Scholar in Estonia. Her research interests include teaching and learning strategies and teacher education.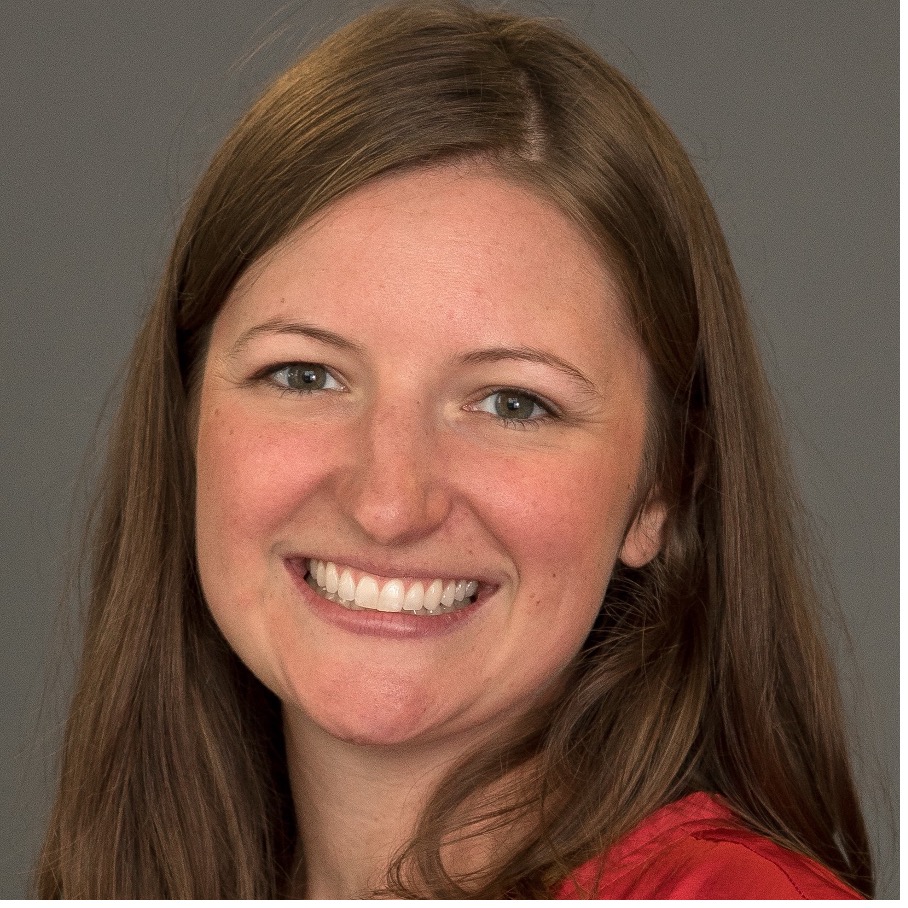 Anne Soerens is the Instructional Support Consultant for the St. Paul Community Literacy Consortium. She completed her M.A. in Adult Education and Training from Seattle University and has taught in and managed adult ESL programs prior to her current role supporting the professional development of adult educators.